As the final hour of 2015 ticks by rather than a busy party with lots of people I chose to find a quiet place to be present and connect with my higher self to reflect, give gratitude and set intentions for this point forward.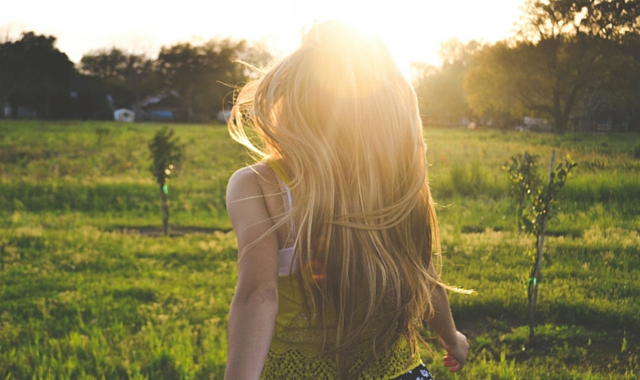 2015 has been a year where all of the hard work and clarity that came before it landed and has led to amazing business growth and personal growth. This has required a whole new level of focus and commitment and I've been rewarded with a calendar in 2016 that is abuzz with client projects and with programs that I'll be launching throughout the first half of the year.  These new programs will allow me to change the lives not just of those I work face to face with but those I haven't had the capacity to connect with and impact to now.
Big decisions had to be made to be ready for this. I've moved to Sydney, recalibrated my sporting goals to focus on world champs in 2017 and 2019 and the Tokyo Paralympics in 2020 and made big changes in my personal life so I can live my truth in every moment.
My biggest learnings from this year have been that you can have it all… Just not all at the same time. I also learned that the parts of myself that I was hiding from were the greatest area of value for others and by not living my truth completely I was being selfish to those I'm here to be of service to.
So here I am, another year older and wiser, more present and connected, so completely ready to live the year that I've planned and to live the year that is unplanned!! After all, no matter how clear and detailed our plans are things go wrong and it is in those moments we truly breakthrough into how amazing we really are.
For you, Now is the time to step up, be bold and authentic and connect with what you truly want for your life. Screw what anyone around you expects of you and screw the bullshit excuses you've been hiding behind that have led you to live the same life on repeat year after year.
Be your best!
It's your responsibility, this world needs your greatness. You can't do it alone though.  I haven't and neither has any successful person.  If you'd like to have a chat to explore what 2016 you want to create and someone to help you through the roadblocks to get you there as quickly as possible, book an exploration call with me now.