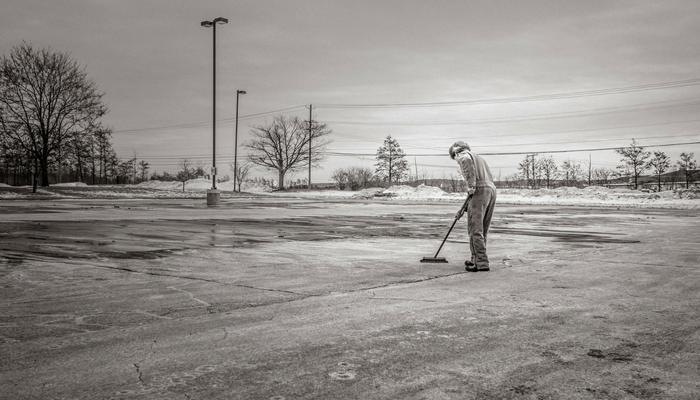 With the first week of 2017 almost behind us it is a good time to reflect on what you need to leave behind in order to get better focus on what you would like to achieve.
Out with the old to make room for the new!
For me, that has been making the decision to stop coaching in its current form in order to focus on events and "paying it forward" (more about that in the next post).
This means:
No more quarterly 1-on-1 coaching packages.
No more quarterly virtual mastermind packages.
No more pick my brain sessions.
The good news is you have one last chance to grab one of these before they are removed from sale on Wednesday night – and at a massive discount.
Click here to see the remaining packages. Use the coupon code OUTWITHTHEOLD to reserve your place at half price.
If you have been thinking about working together this year, now is your last chance.
What is it that you're going to let go of to make room for this year's goals?
Be your best!
Stacey
PS. In case you missed it, here are my wishes for you this year:
Stacey Copas has used her life experience and personal philosophies to become a leading Keynote Speaker and Facilitator on Turning Adversity Into An Asset. She has worked with large organisations such as Telstra, CSIRO and OZ Minerals, helping their leaders be their best in challenging times. Stacey has also been featured in national media including ABC, Financial Review and The Australian for her insights on resilience in the workplace.
Keep in Touch With Stacey via:
Email | Website | LinkedIn | YouTube | Facebook | Twitter | Google+ | Instagram