As technology, greater interconnectedness, unemployment rates and economic uncertainty loom forebodingly in the background of our lives, I believe that now, more than ever, resilience is a key personality trait to master.
Many people think resilience is an inherent personality trait; I believe it is a technique that can be learnt to succeed, despite life's problems.
I have been a quadriplegic since a devastating accident left me in a wheelchair at the age of 12.
While some people have a natural aptitude for resilience, I have had to build and nurture it to help me embrace and overcome the stresses and pressures of everyday life.
No one is immune to tragedy. What sets people apart is how they cope. Yes, some of it is about how you were brought up, but there are some techniques that many successful, resilient people use to help them through tougher times.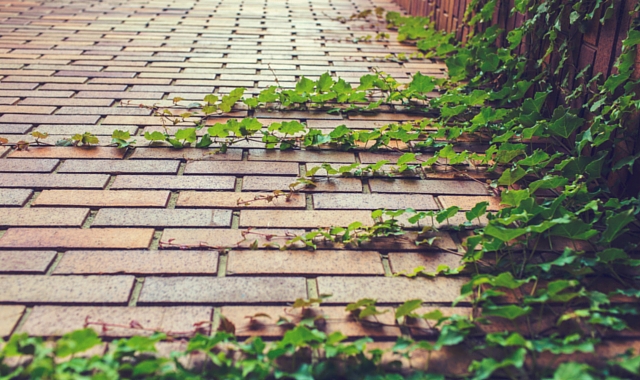 Take Responsibility
First, you need to be responsible for your actions and take control of your life. Self-blame can get to the best of us, but by pinning the blame on others you relinquish your control of the situation.
Making excuses for your behaviour can actually mean you really do not want to succeed in life.
Often I was not the most punctual person and made excuses to myself and others for this. I realised this was just a way of saying to myself: "I don't matter; no one cares if I'm late." A confident and resilient person knows the importance of their presence, their punctuality and makes sure when they commit to something that they follow through.
When you are not feeling confident you can often attract negativity, whether it is through your own thoughts or by letting negative people, or those close to you, say undermining things. Try to surround yourself with those who care about you, are positive and can buoy you for success.
Remember, you are an average of the five people around you. Take a look and see who you might end up becoming in five years' time. If it is a scary thought, perhaps do some repositioning.
Roll with the Punches
Resilience is rolling with the punches a lot of the time. My husband and I once drove for an hour to spend a day with friends. On our arrival, my ashen-faced partner confessed he had forgotten to put my wheelchair in the car. I could have shouted, blamed him or given up and gone home. Instead I saw it as a bit of a challenge, an adventure. It was not easy but I refused to let it spoil the day.
I should add that I have not always been like this. In my teenage years, as I came to terms with my quadriplegia, I was very angry and I would not have been able to handle such a situation. Resilience is a learning journey, and constant monitoring of one's state of mind and behaviour is often required.
Being dramatic or making a bad situation worse is definitely not what a resilient personality will condone. Framing a situation in a positive light, rather than a negative one, will stop the "I'm not coping" thoughts in their tracks.
Enjoy Life
To most, this is going to sound obvious. The reality is when getting swept up in the day to day, it is easy to lose sight of what you really enjoy. When you enjoy what you do you are enthusiastic, motivated and look forward to it each and every day. Being in that zone means that you get excited about the alarm going off in the morning rather than groaning and wishing for more sleep.
The best thing about being in a place of inspired enjoyment is that when things do go wrong, and there is no place immune from it, you are in a position to turn what others fear into a valuable experience.
Have a bank of things you enjoy doing that you can do anywhere, anytime. When you feel like things are getting overwhelming, take a 30 minute break to do one of those things to re-energise yourself.
Set Inspiring Goals
Finally, do not underestimate the importance of written-down and revisited goals. Be goal-oriented. Lead an inspired life and ensure you have a strong emotional connection to your vision and purpose, because it is essential to keep you on track when things are not going as well as you had hoped.
My new book, 'How to be Resilient: The Blueprint For Getting Results When Things Don't Go To Plan', gives further insights and real practical advice to those wanting to turn their adversity into an asset.
Originally published in the August Issue of New Land magazine