Resilience Training and Workshops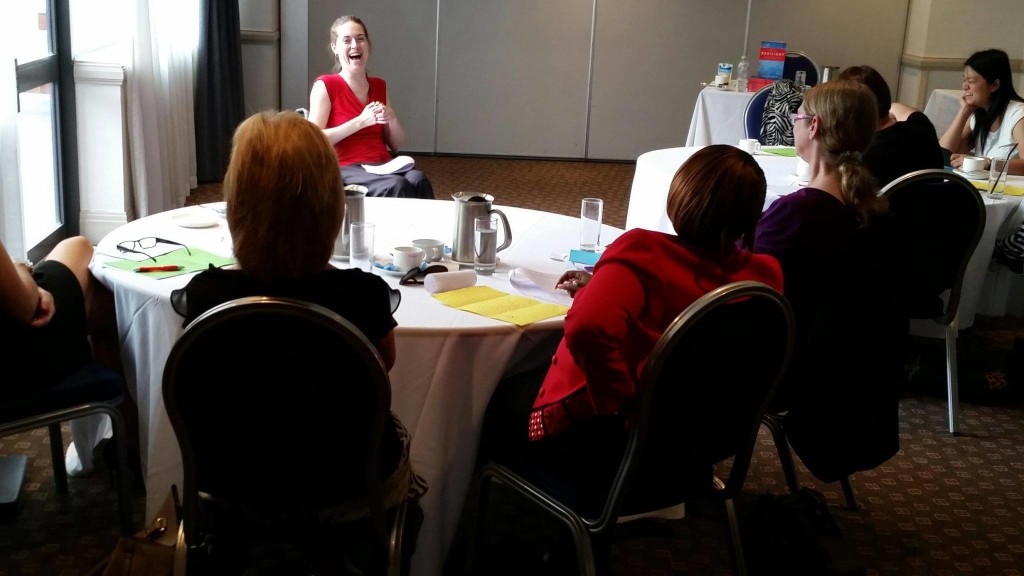 Resilience For Results Masterclass
How To Be Resilient and Find The Opportunities In Change and Adversity
Things go wrong. It is just a matter of when, not if. How you respond to change and adversity determines your level of success.  Resilience is the skill that will lessen the impact of challenges, change and stress, and when practised resilience is the skill that will turn the same challenges, change and stress into great opportunities. With the current pace of change, the ability to turn adversity and change into an asset as quickly as possible can be a competitive advantage.
There is a lot of resilience training out there but for the most part the trainings focus on stress management through meditation and mindfulness techniques. Or they are too academic and lack practical application and real life stories to drive it.  Stacey is not an academic or a psychologist, the practical approach she shares comes from life experience.
In this session Stacey shares her story of succeeding from adversity filled with quick and simple strategies you can apply to be your best in all areas of life, no matter what goes wrong along the way.
Objectives of the session:
Challenge participants to put things into perspective
Show how a positive approach to adversity and change can be a competitive advantage
Provide practical strategies that demonstrate that they hold the key to the way they respond to change and adversity
Provide tips for feeling focused and empowered even when they are well outside of their comfort zones
Inspire participants to think bigger
Learning takeaways:
How to embrace uncertainty and adversity
How to discover hidden opportunities
How to break negative mindsets and build confidence
How to respond positively to challenge and change
How to become resilient and excel in tough situations
What others have said about Stacey: