With only 25 days left of this year, it's a time where most people reflect on the year that was, check in with the goals and intentions from the beginning of the year, and start to look ahead to next year.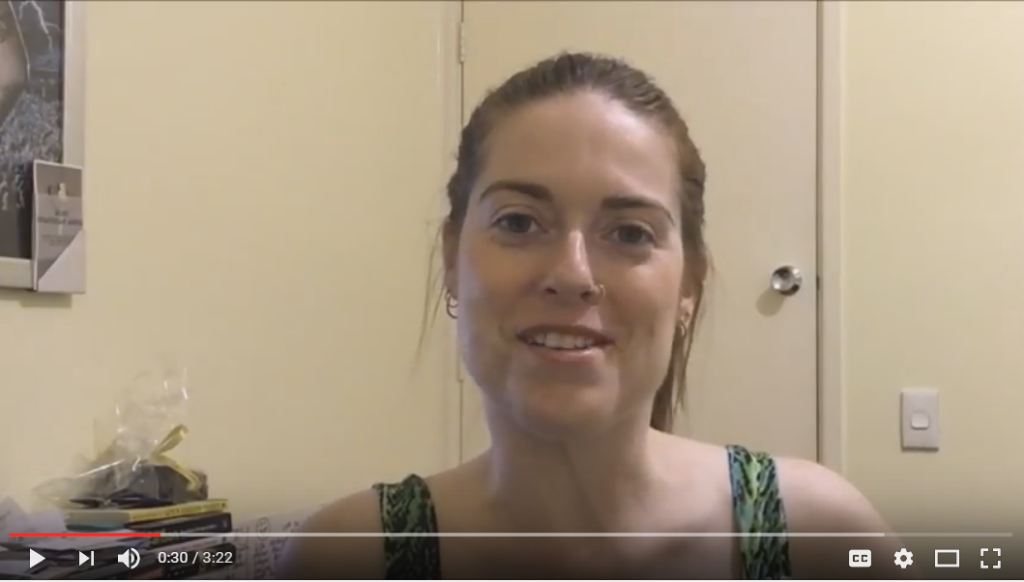 (Click to watch this message or continue reading below)
Often there is a fair amount of self criticism involved where goals and intentions for the year haven't been met and a fair bit of stress about Christmas plans and shopping!
Make sure you do look for the things you have achieved and celebrate those wins too. Spend much more time on this than beating yourself up on what hasn't happened yet.
For me, this time of the year holds a special significance for this week, 26 years ago I had the accident which changed my life forever. At the time it as devastating and I felt like my life was over. Now, it's a time of celebration and gratitude for the amazing opportunities that I've had that would never have come had life not taken that fateful turn.
You see, if my life had gone the way my younger self had planned it is highly unlikely we would have connected! For that I'm grateful.
Still there is scepticism when I say I celebrate this milestone as people think who in their right mind would be happy about being a quadriplegic?
Other people's perceptions are irrelevant. I encourage you to find things in your life to celebrate that others may find odd. Having gratitude is a great way to heal, a great way to move forward and having gratitude for what you have in this moment helps to bring your intentions and goals for the future to fruition.
Take some time to reflect on this and also to find one thing, if you make it happen before this year is through, will give you excellent momentum and energy to start the new year on a high.  Comment and let me know what this is?  Making your intentions known creates accountability.
Be your best!
Stacey
Stacey Copas,  Author of "How To Be Resilient", is an International Keynote Speaker and Facilitator on Turning Adversity Into An Asset.  She has worked with large organisations such as Telstra, CSIRO and SACA, helping leaders be their best in challenging times. Stacey has also been featured in national media including ABC, Financial Review and The Australian for her insights on resilience in the workplace.